We are a Southern Baptist church functioning under the leadership of the Holy Spirit with the Word of God as our guide for all we do.

Our music: We use a blend of today's praise and worship songs along with some southern Gospel as well as traditional hymns of the faith to provide a heart-felt atmosphere of worship. We look for what music is anointed, Scriptural, and inspirational across the spectrum.

Our pastor is old-school…. he uses the King James Version for preaching and teaching the scriptures.

We may not be for everybody, but we're here for somebody! Perhaps YOU will join us in our pursuit to know Him (our Lord Jesus Christ), and to make Him known to the world!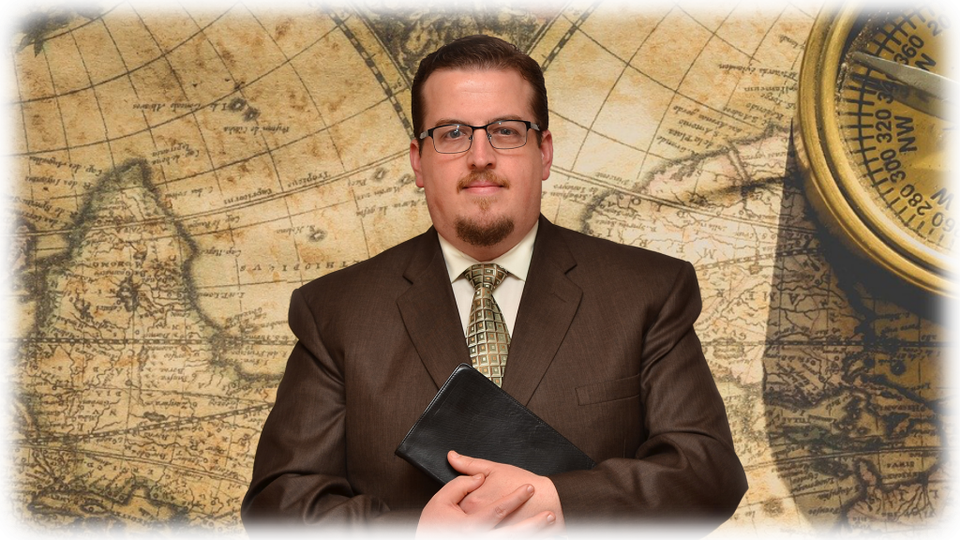 Meet Our Pastor
Hello, and welcome in the name of our Lord Jesus Christ.  Please allow me to introduce myself to you!
My name is Gary D. Caudill, I'm currently 43 years old, and I was born and raised in Wilkes County of North Carolina. I trusted Christ as Savior when I was eleven years old. I then surrendered to the call of preaching the Word of God at age eighteen.
In those 25 years of preaching ministry, I have served in many capacities, ranging from Minister of Music, to Youth Pastor, to Associate Pastor, to Senior Pastor. I began pastoring Washington Heights here in Thomson, Georgia the first Sunday in July of 2021. My family and I also do the work of an Evangelist along with Gospel singing as God opens doors for us to serve in those capacities. We will seriously and prayerfully consider any opportunity that comes our way.  For more info about our extended personal ministry, please visit 
garycaudill.com
.
Furthermore, I have been married to my lovely wife, Amy Caudill, since 1999, and now have five handsome sons; Elijah (age 22), Caleb (age 20), Joseph (age 17), and twins Jonathan and Jude (age 15). My "life verse" is found in Acts 6:4, and it is my desire to do my part to help fulfill the great commission as found in Matt. 28:19-21, along with the assistance and ministry of my precious family, who I am privileged to have as my ministry team!
Our family is honored and blessed to serve God together here at Washington Heights, and if we can be of any assistance to you or yours, please do not hesitate to reach out to us at 
pastor@washingtonheightsbc.com
.
Blessings to you all in the name of our Lord and Savior Jesus Christ!
Pastor Gary D. Caudill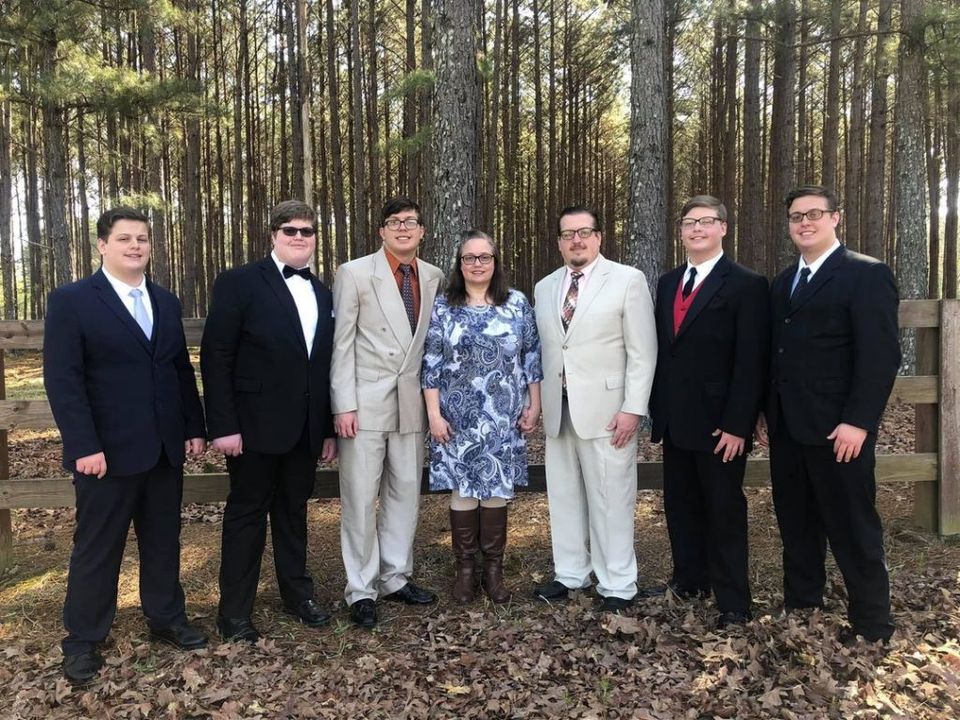 Left to Right: Jonathan, Jude, Caleb, Amy, Pastor Gary, Joseph, Elijah

 
Let love be without dissimulation. Abhor that which is evil; cleave to that which is good.





Romans 12:9