Sunday, August 20, 2023

"Titus the Triumphant!"
Titus was Triumphant in his Compassionate Leadership Style
Predictable Excellence
WHBC, 2-5-23, Sunday Morning Service
Pastor Gary Caudill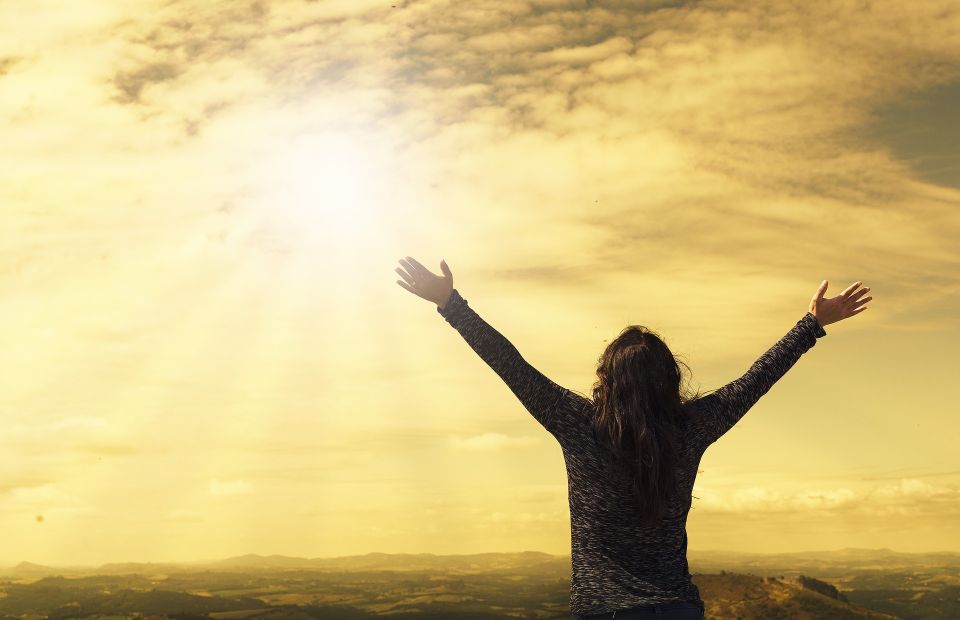 Welcome to Washington Heights Baptist Church
Our Mission
Washington Heights Baptist Church is dedicated to serving the Lord and helping those in need. It's our mission to empower believers and serve our community through the power of the Holy Spirit. We invite everyone in Thomson and the surrounding communities to join us in weekly worship and upcoming events.

In addition to Sunday worship and weekly prayer services, we offer a wide range of ministry opportunities and outreach programs for the community throughout the year. We help people of all ages and backgrounds by directing them to the One who can transform their lives forever... Jesus Christ.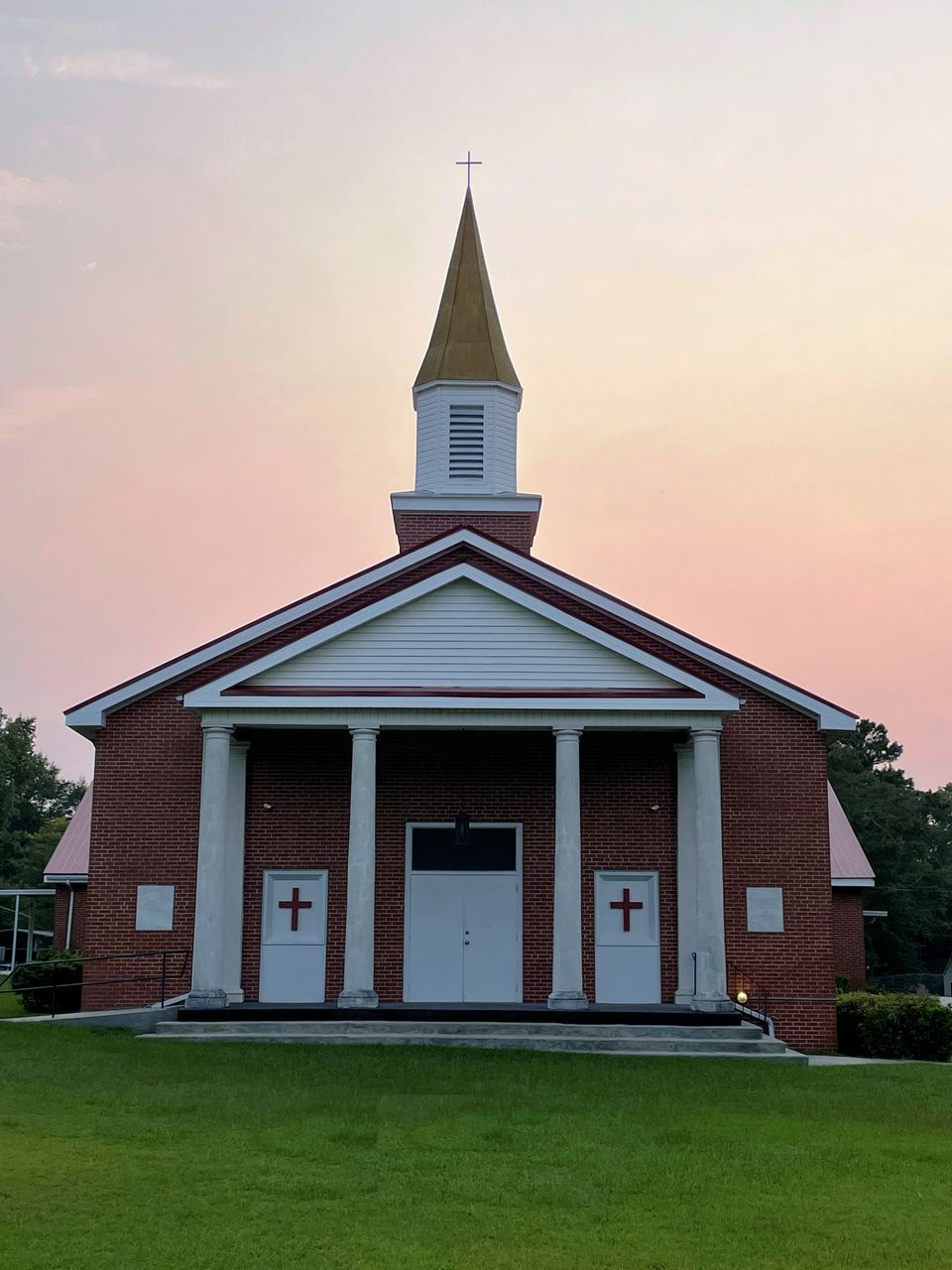 Come Pray with Us




Weekly Service
Do you want your walk with God to bring more meaning to you and your family? Perhaps you are in need of a positive change in your life. Our church family meets every Sunday along with weekly prayer services. We worship and study God's Word so He can shape us into the people He created us to be.  Come join us in our pursuit of our Creator Jesus Christ.
Regular Schedule
10:30 AM Worship
HOMECOMING OCT 1

Sunday School
CANCELLED OCT 1
Sunday Evening Worship
CANCELLED OCT 1
Help us reach more with the Hope of The Gospel of Jesus Christ.